Kansas City Attractions
From arts and culture to shopping on and nightlife, find your scene with some of the top things to do in Kansas City
Sports & Athletics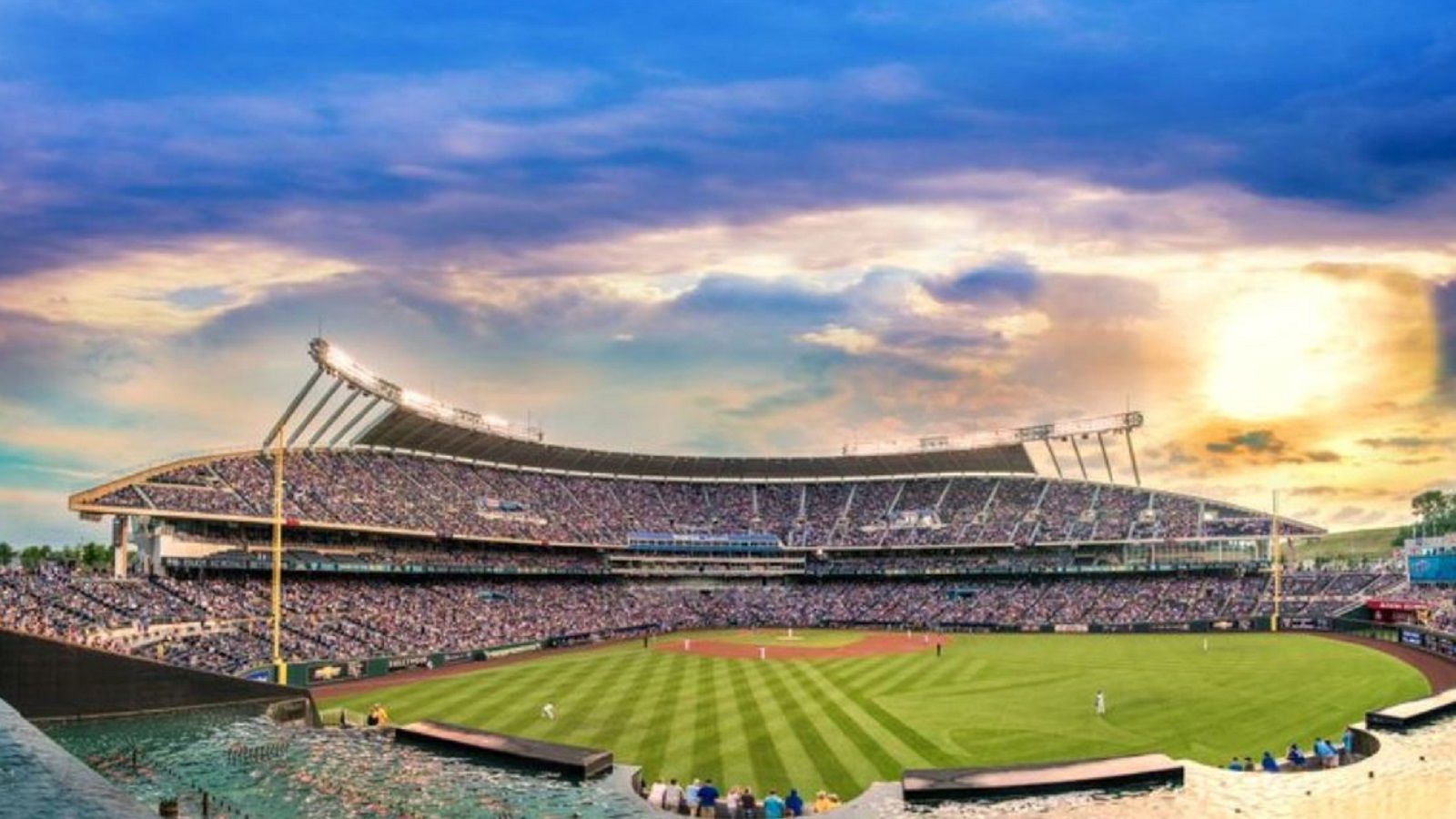 Home to professional and amateur athletes, there is always an event to enjoy in Kansas City
Kauffman Stadium | 8.4 mi (13 minute drive)
1 Royal Way, Kansas City, MO 64129
Arrowhead Stadium | 8.7 mi (15 minute drive)
1 Arrowhead Drive, Kansas City, MO 64129
American Royal Rodeo | 1.7 mi (7 minute drive)
1701 American Royal CourtKansas City, MO 64102
Children's Mercy Park | 16.6 mi (21 minute drive)
1 Sporting Way, Kansas City, KS 66111
Kansas Speedway | 16.9 mi (24 minute drive)
400 Speedway Blvd, Kansas City, KS 66111
Family Activities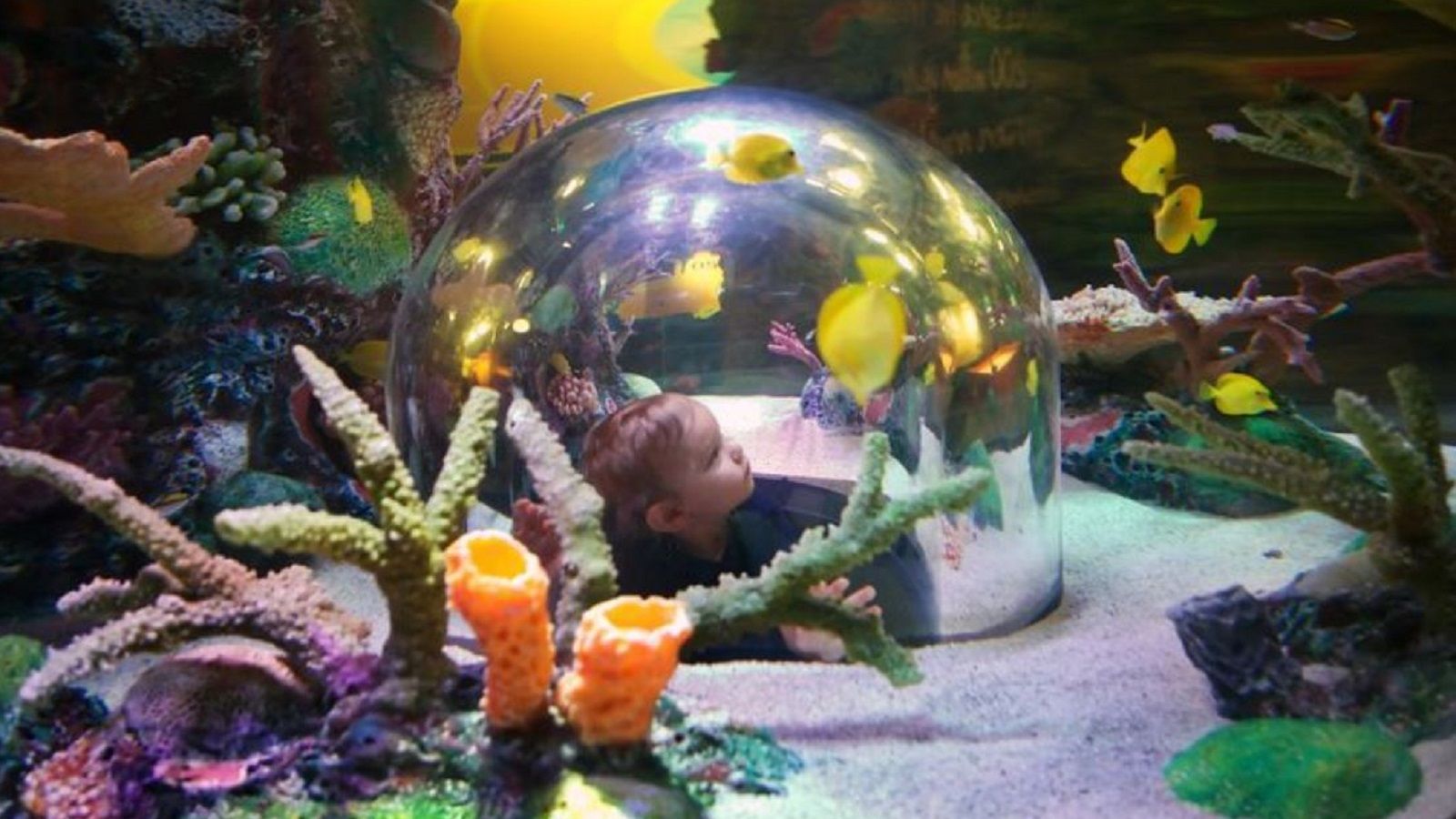 Family friendly fun abounds in Kansas City. Discover all the activities that will keep your little ones entertained while traveling
SeaLife Aquarium | 0.1 mi
2475 Grand Blvd, Kansas City, MO 64108
LEGOLAND Discovery Center | 0.1 mi
2475 Grand Blvd, Kansas City, MO 64108
Kansas City Zoo | 10 mi (23 minute drive)
6800 Zoo Dr, Kansas City, MO 64132
Science City at Union Station | 0.8 mi
30 W Pershing Rd, Kansas City, MO 64108
Arts & Culture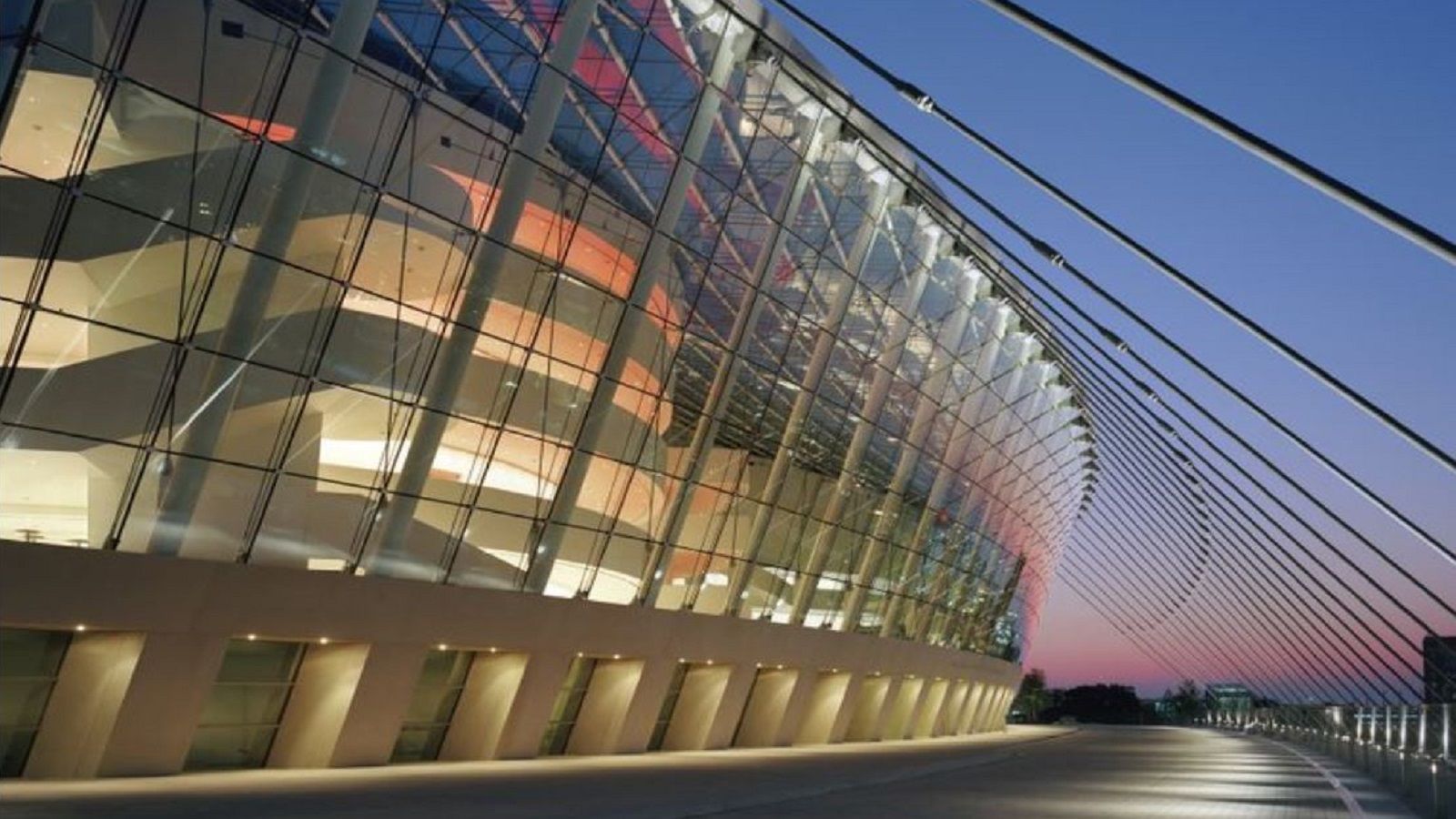 While you're here, experience another side of Kansas City - one that honors the past and celebrates the present through artistic expression.
Kauffman Center for the Performing Arts | 1.0 mi (5 minute drive)
1601 Broadway, Kansas City, MO 64108
Nelson-Atkins Museum of Art | 3.0 mi (9 minute drive)
4525 Oak Street, Kansas City, MO 64111
Kemper Museum of Contemporary Art | 2.9 mi (10 minute drive)
4420 Warwick Blvd. Kansas City, Missouri 64111
National World War I Museum & Memorial | 0.7 mi
2 Memorial Drive, Kansas City, MO 64108
Shopping & Nightlife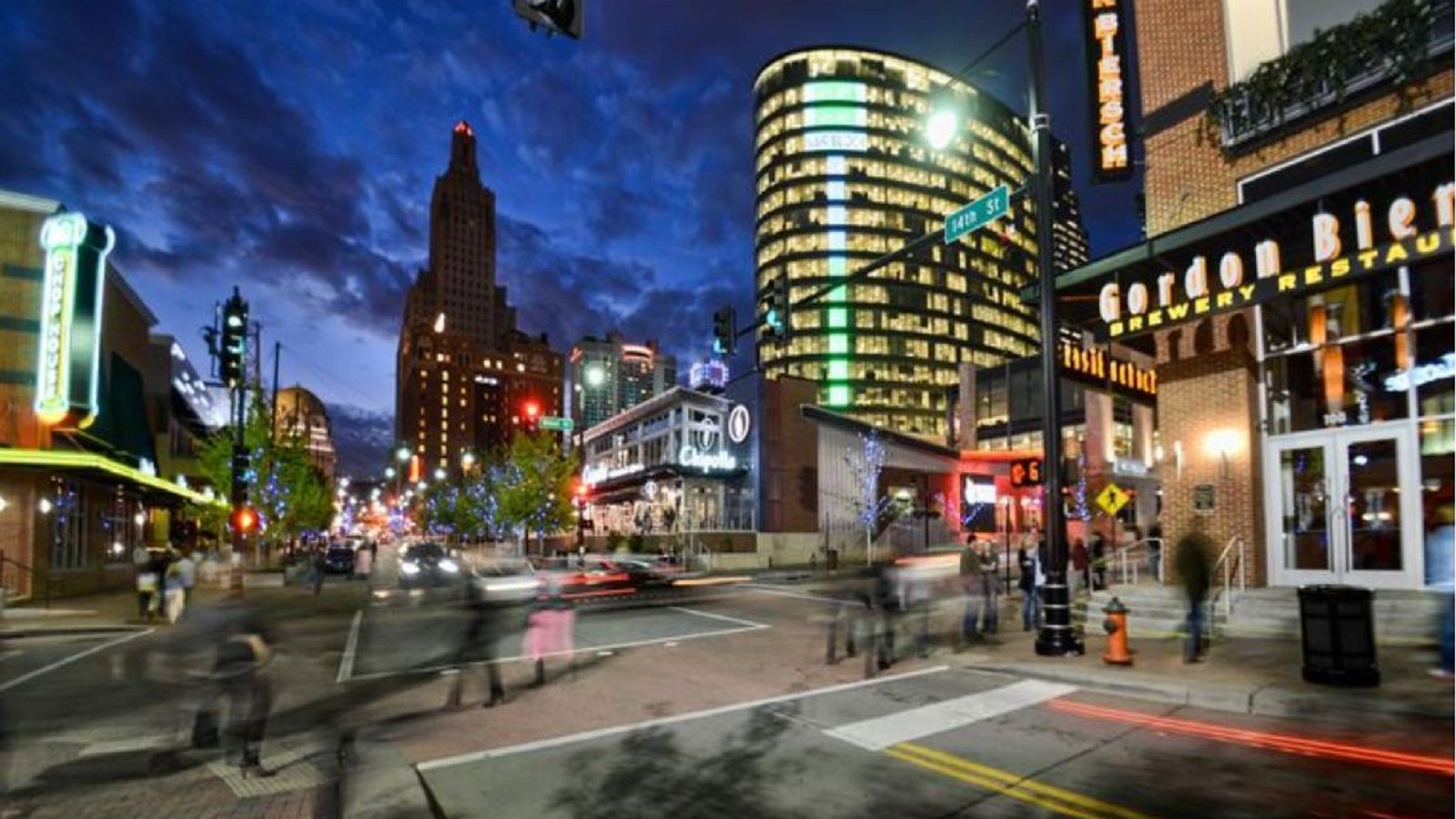 What's the password? We have the inside scoop on the hottest cocktails, concert, and entertainment venues throughout Kansas City.
Crown Center | 0.1 mi
2450 Grand Boulevard Kansas City, MO 64108
Power & Light Entertainment District | 0.4 mi
50 E 13th St #200, Kansas City, MO 64106
Country Club Plaza | 3.4 mi (13 minute drive)
4750 Broadway, Kansas City, MO 64112
Crossroads Art District | 0.3 mi
1800 Wyandotte St, Kansas City, MO 64108