Shop and See the Holiday Lights at Crown Center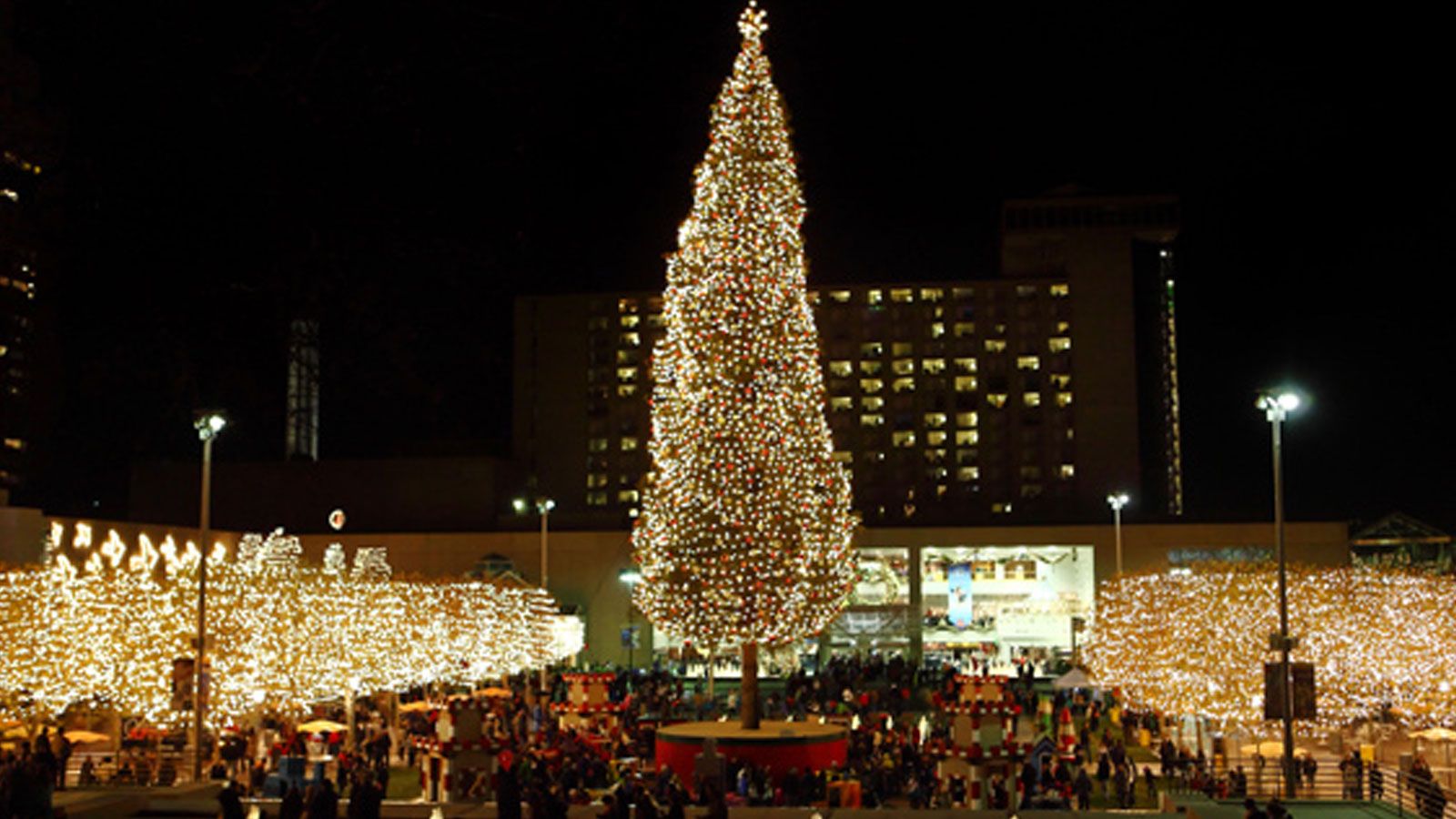 Don't miss this opportunity to turn your holiday shopping into a mini relaxing getaway!

Our Shop & See the Lights package includes guestroom accommodations, a $30 Gift Card to Crown Center Shops, our Sweet & Salty welcome amenity and complimentary guestroom internet.
Book online using the search above or call 866-716-8134 to reserve.