Kansas City Hotel Features
Our Kansas City Hotel features 730 spacious guest rooms and suites, and will leave you feeling rested and ready to start your day. All rooms come with Sheraton Signature Sleep Experience Beds and Shine Bliss Signature bath products. Stay connected and productive with in-room Internet Access, Flat Screen Television, and ergonomic work areas. Below see a list of guestroom features to enjoy during your stay.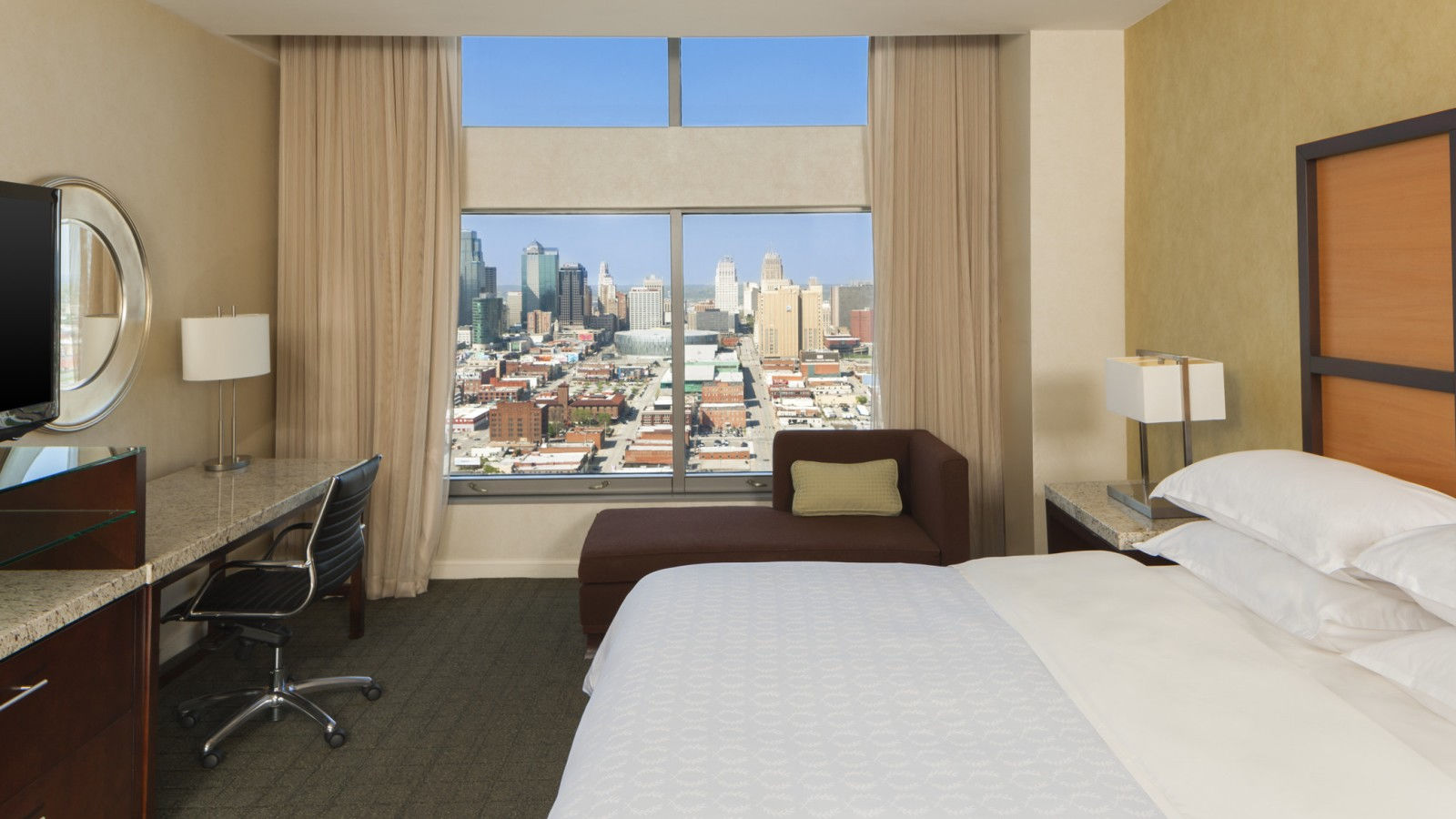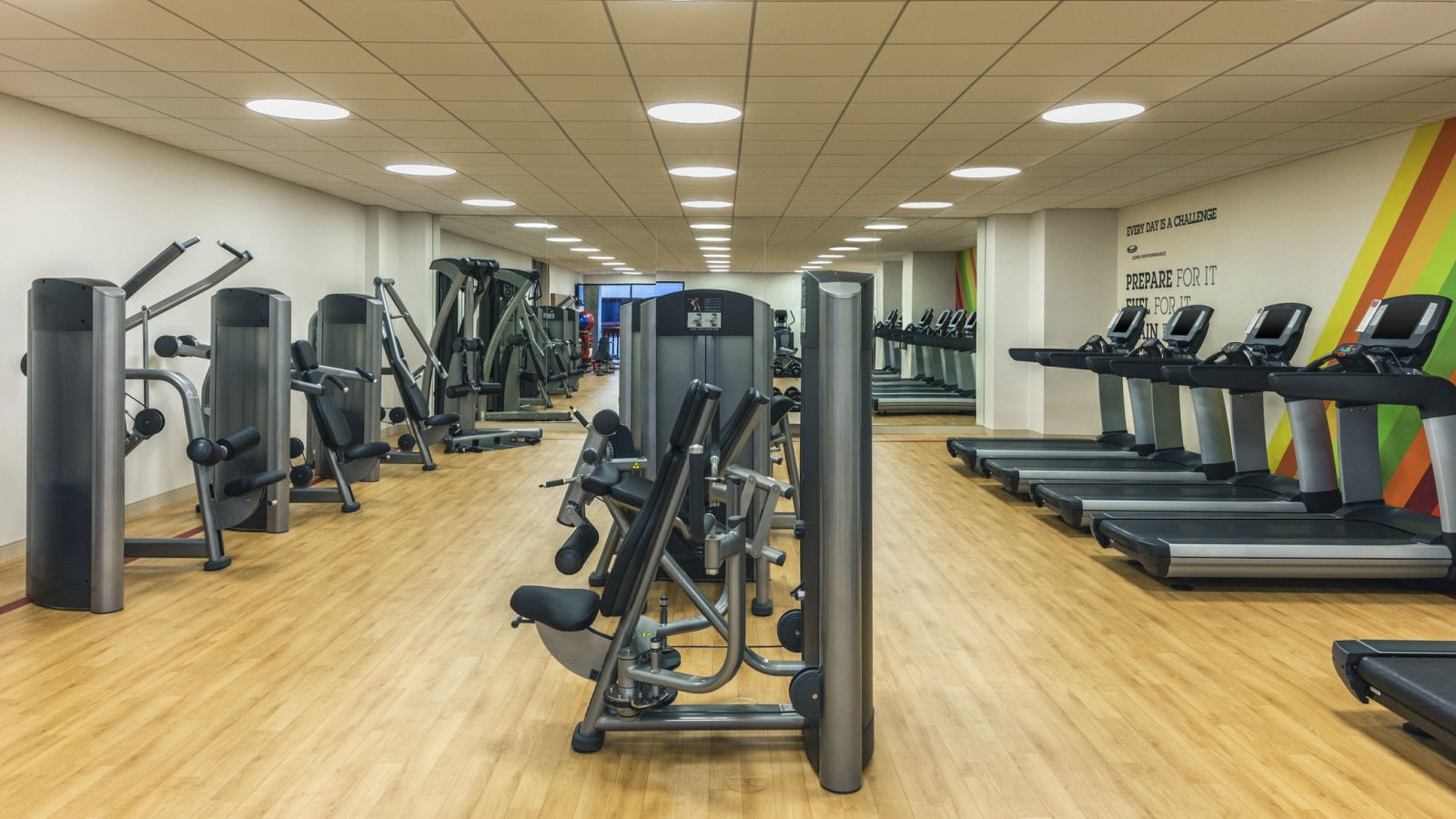 Room Features
Club Level Room Available
Suites Available
Disability Accessible Room
100% Non-Smoking Guestrooms
Room Amenities & Services
Housekeeping Service
Video Check-Out
Iron/Ironing Board
Individual Climate Control
Air-Conditioned Room
In-Room Safe
Bed Features
Rollaway Beds
Sheraton Signature Sleep Experience Crib
Sheraton Signature Sleep Experience Bed
Bathroom
Hairdryer
Accessible Shower and/or Bath
Office/Telecom
Dining
Room Service
Refrigerator
Internet Access
Wireless Guestroom Internet Access USD 9.95 per day

Premium Service is also available for $19.95 per day: Maximize your connectivity to YouTube, Skype and other 2.0 sites. Reliably reach family and friends and business contacts through your favorite video chat service. Premium access offers higher bandwidth for peace of mind connectivity and video streaming.
Some of the amenities above may not be available in all rooms. Fees on certain amenities/services may apply.