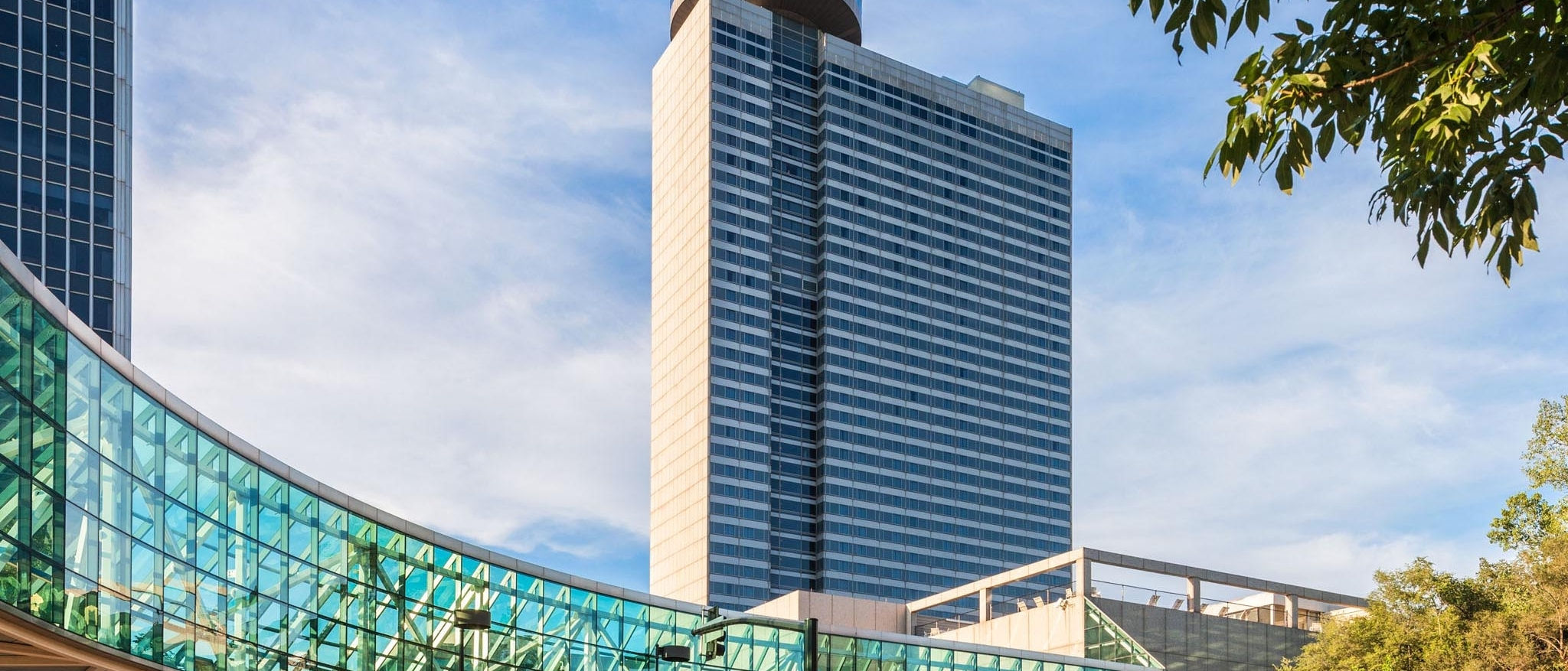 The Sheraton Kansas City Hotel at Crown Center is pleased to offer our guests a complimentary shuttle service. This service is available to all of our guests on a first come, first serve basis traveling between the Hotel and the Power & Light district including the Freight House in the Crossroads Arts District.
Shuttle hours of operation:
Monday - Friday: 7 AM until 10 PM
Saturday - Sunday: 9 AM until 10 PM
Our shuttles may be reserved for other destinations or for times outside our regular hours of operation. Pricing is as follows:
Royals: $25 round trip
Chiefs: $35 round trip
Reserved shuttle: $135/ hour
Please contact our Transportation Department for any other inquiries.