Spectators Gastro-Pub, Inspired by Boulevard Brewing Co.
Spectators Gastro-Pub is a casual dining experience for hotel guests, as well as local clientele looking for great food, good wine and well-crafted beers. Spectators has incorporated healthy options and regional cuisines and by partnering with Boulevard Brewery, we've combined beer inspired food, paired it with specialty crafted beer to create a magnificent gastro experience.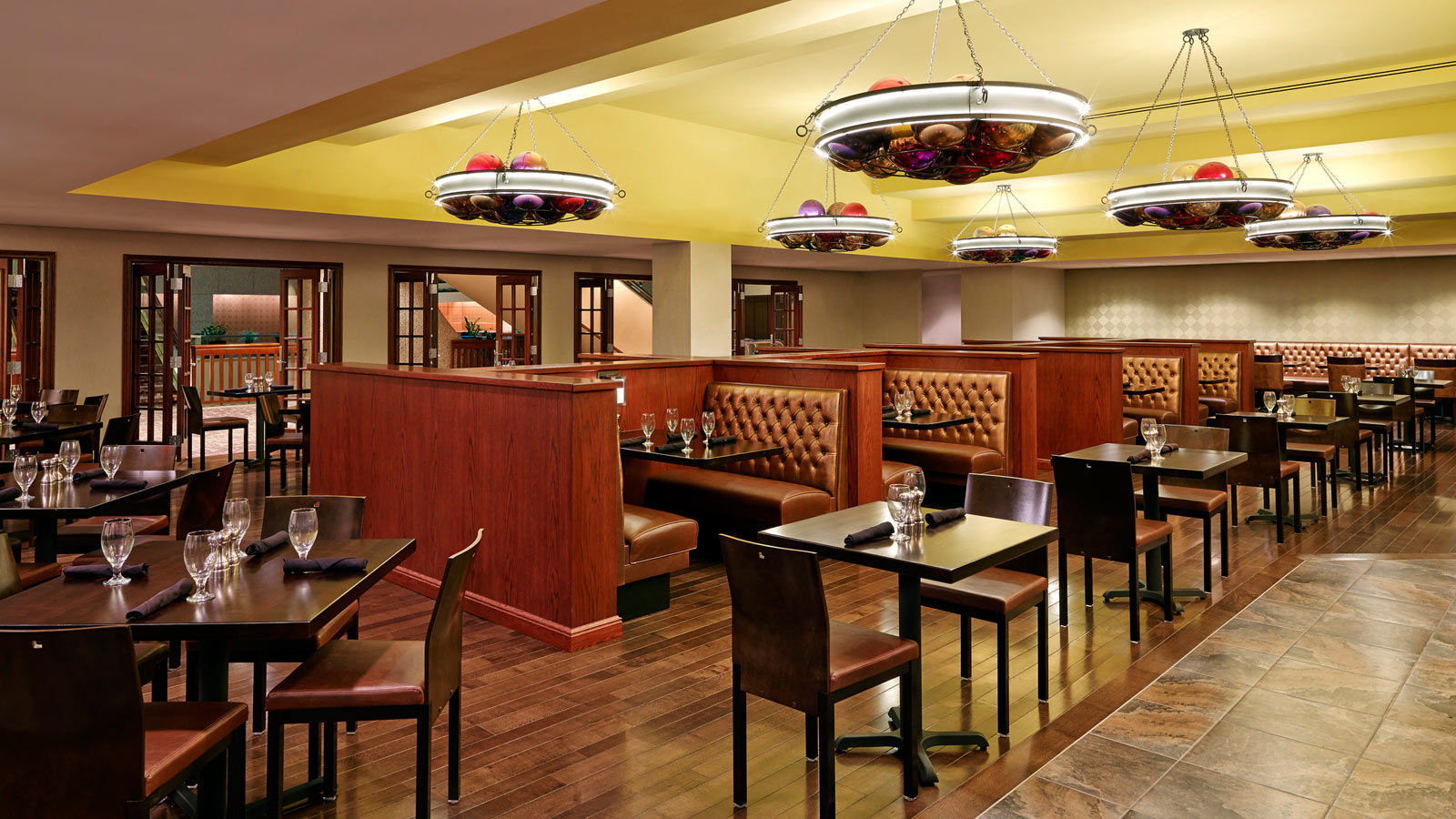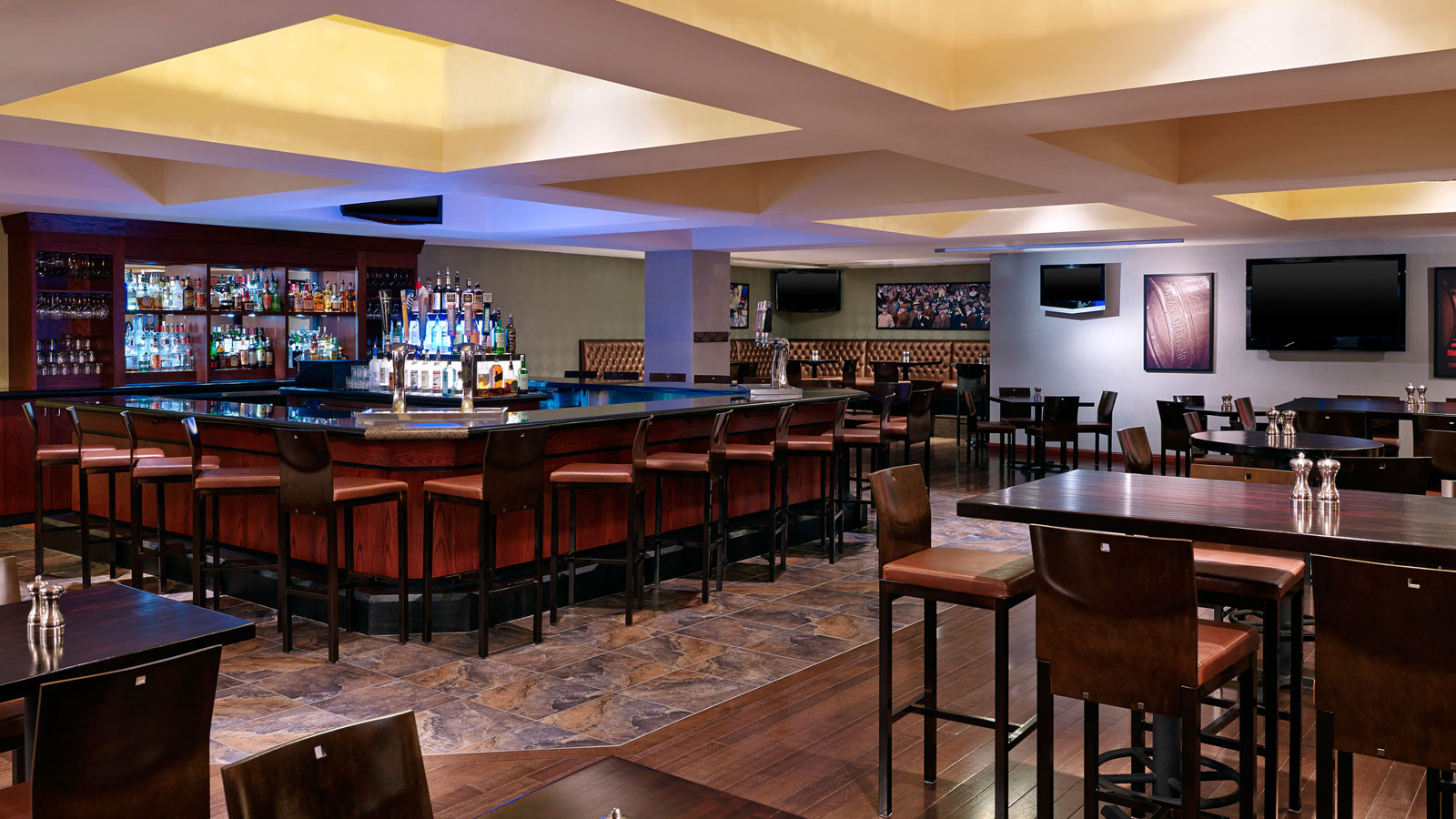 The menu combines comfortable dishes infused with interesting flares. Regional cuisines are also featured along with lighter options for those looking for healthier alternatives. Indulge in a liquid libation while catching up on latest scores or world news. Sample a carefully crafted seasonally brewed Boulevard Beer from our draft selection or select a touch of grape from hand selected list of fine wines.
| | |
| --- | --- |
| Cuisine: | Bar Menu |
| Hours: | Sunday-Thursday: 6:30am-12:00am, Friday-Saturday 6:30-1:00am. Spectators dining room open from 5:00pm- 10:00pm |
| Atmosphere: | Relaxing |
| Menu: | Breakfast Menu | Lunch & Dinner Menu |
_______________________________________________________________________________________________
Link@Sheraton Café
Grab and go, or mix and mingle at the Link@Sheraton Café. Located on the 1st Floor, overlooking the lobby, the convenient café offers Starbucks® coffee, espresso drinks, fresh juices, and baked goods. Join us each evening for beer and wine by the glass.
| | |
| --- | --- |
| Cuisine: | Baked Goods, Grab & Go |
| Hours: | Daily: 6:00am-2:00 PM |