Spectators Gastro-Pub
Inspired by Boulevard Brewing Co.
Spectators Gastro-Pub is a casual dining experience for foodies looking for great food, good wine, and well-crafted beers.
Hours
Sunday - Thursday: 6:30am - 12:00am
Friday - Saturday: 6:30am - 1:00am
Menu
Breakfast Menu | Lunch & Dinner Menu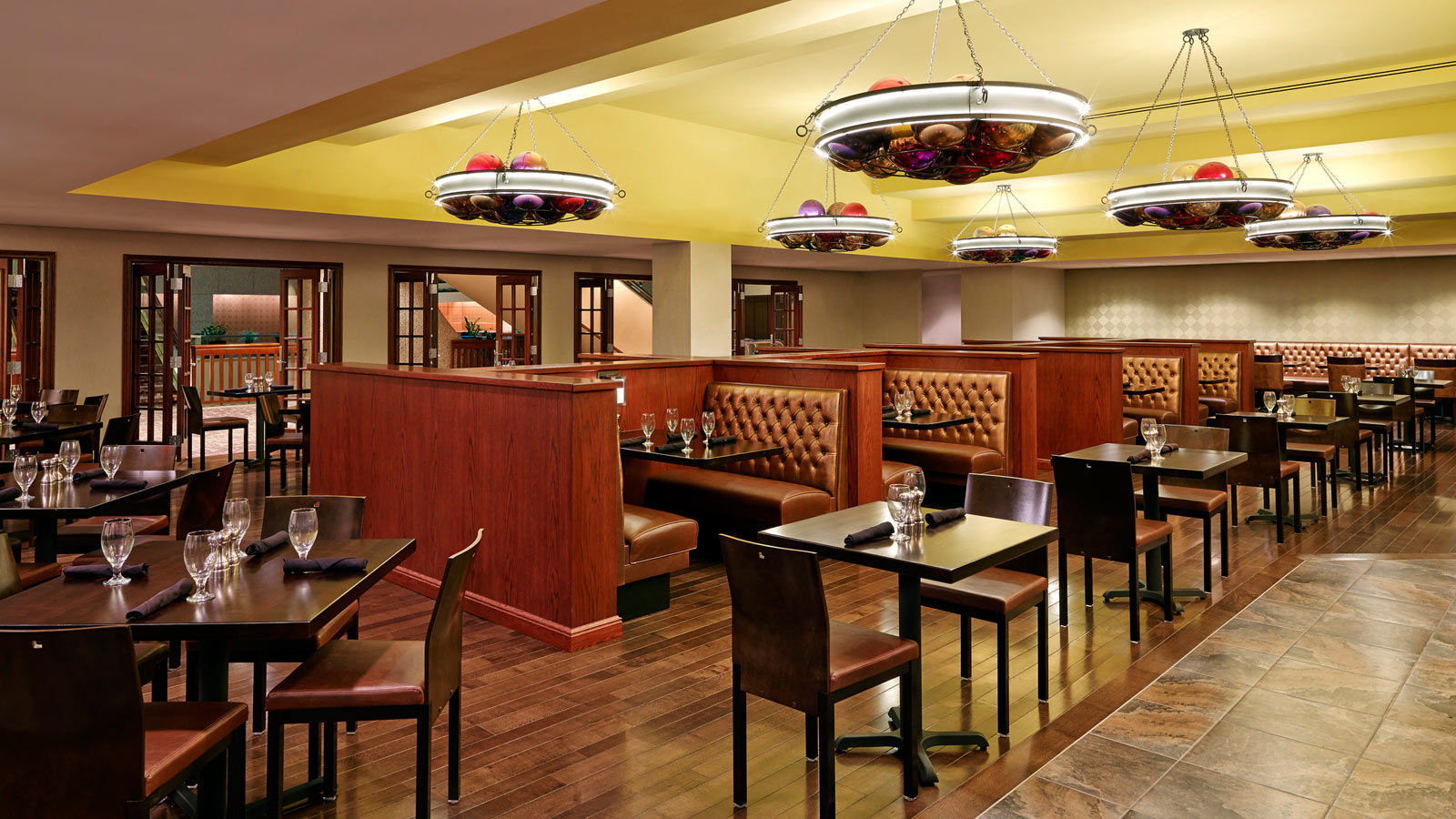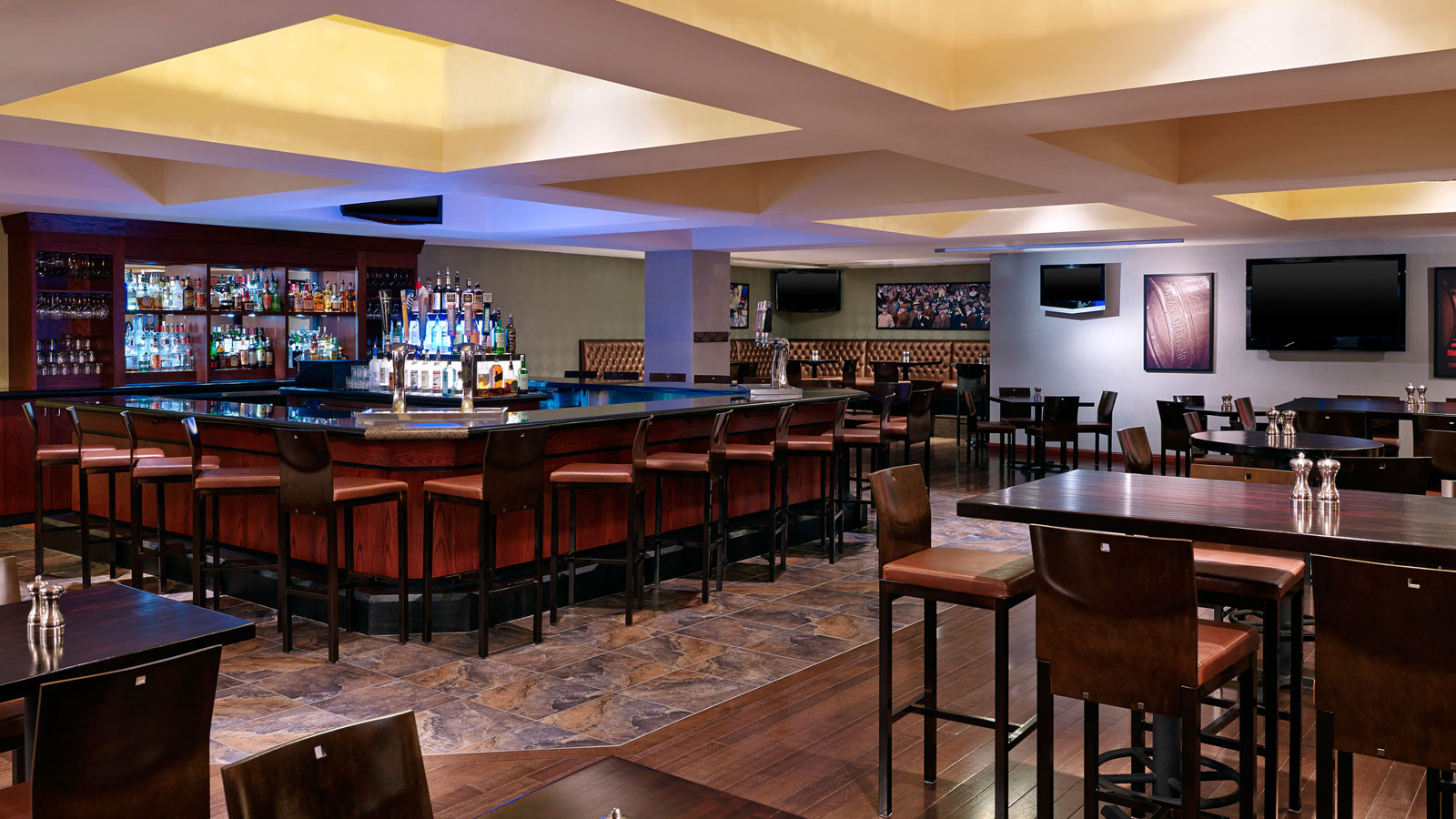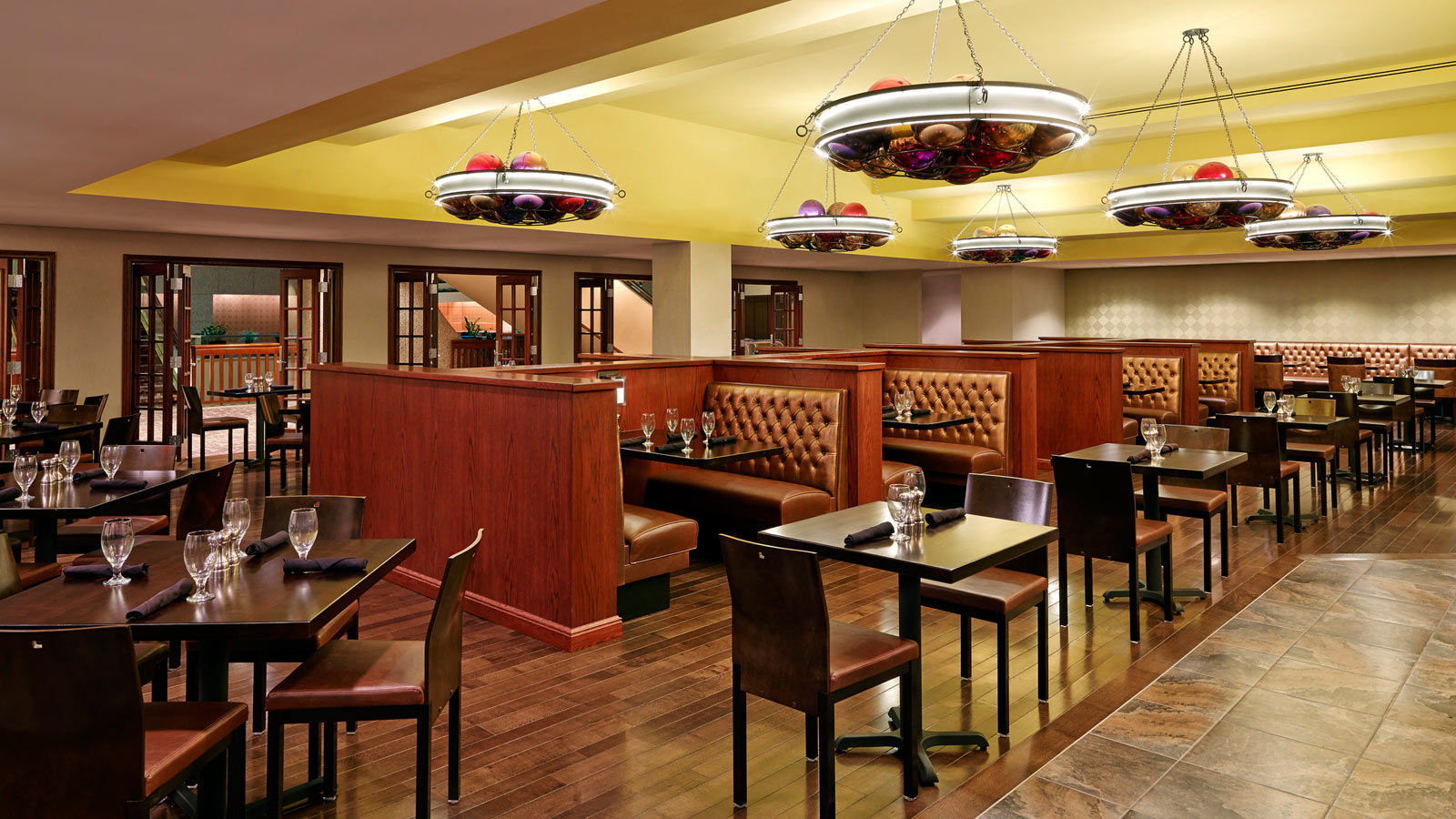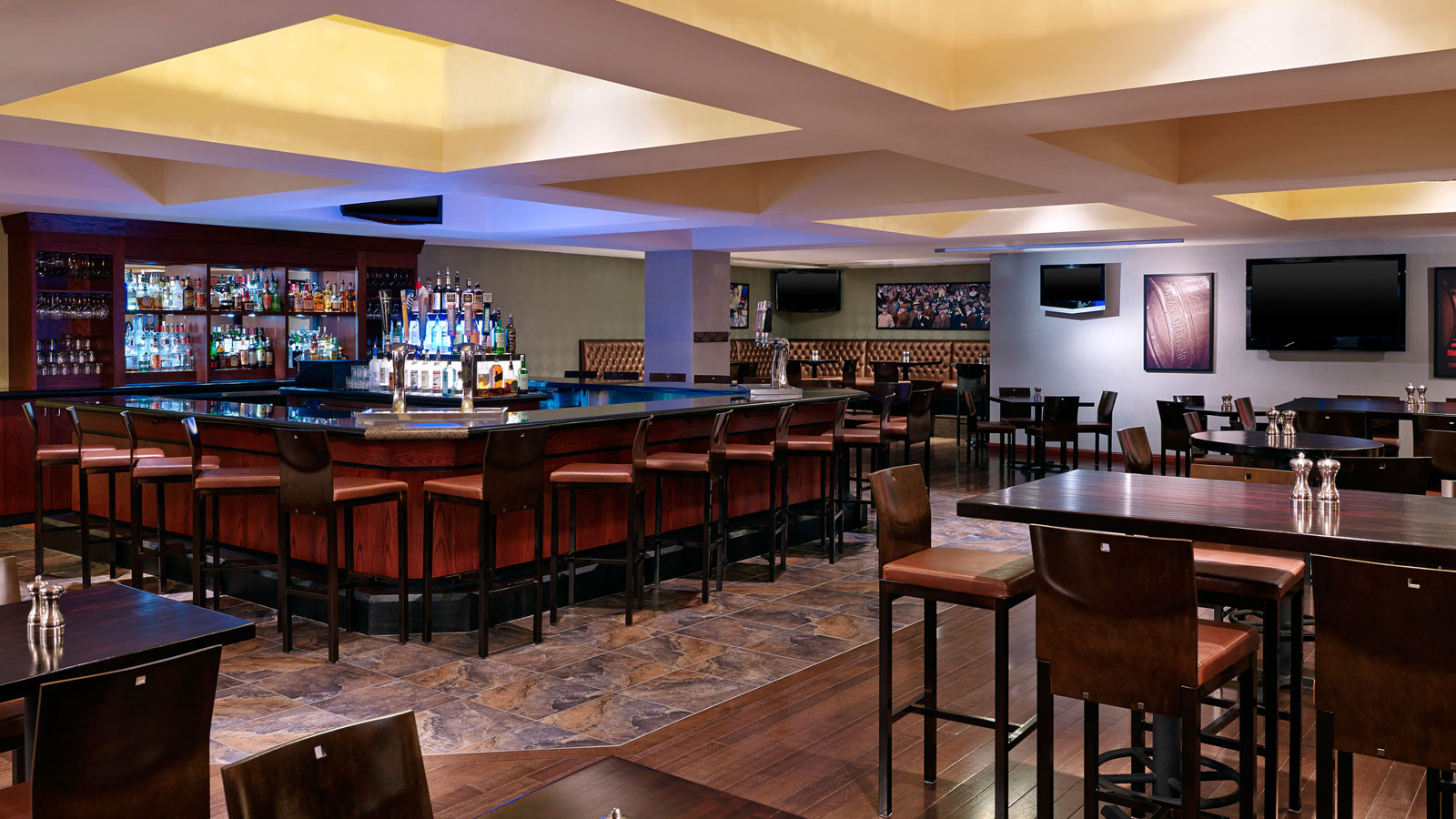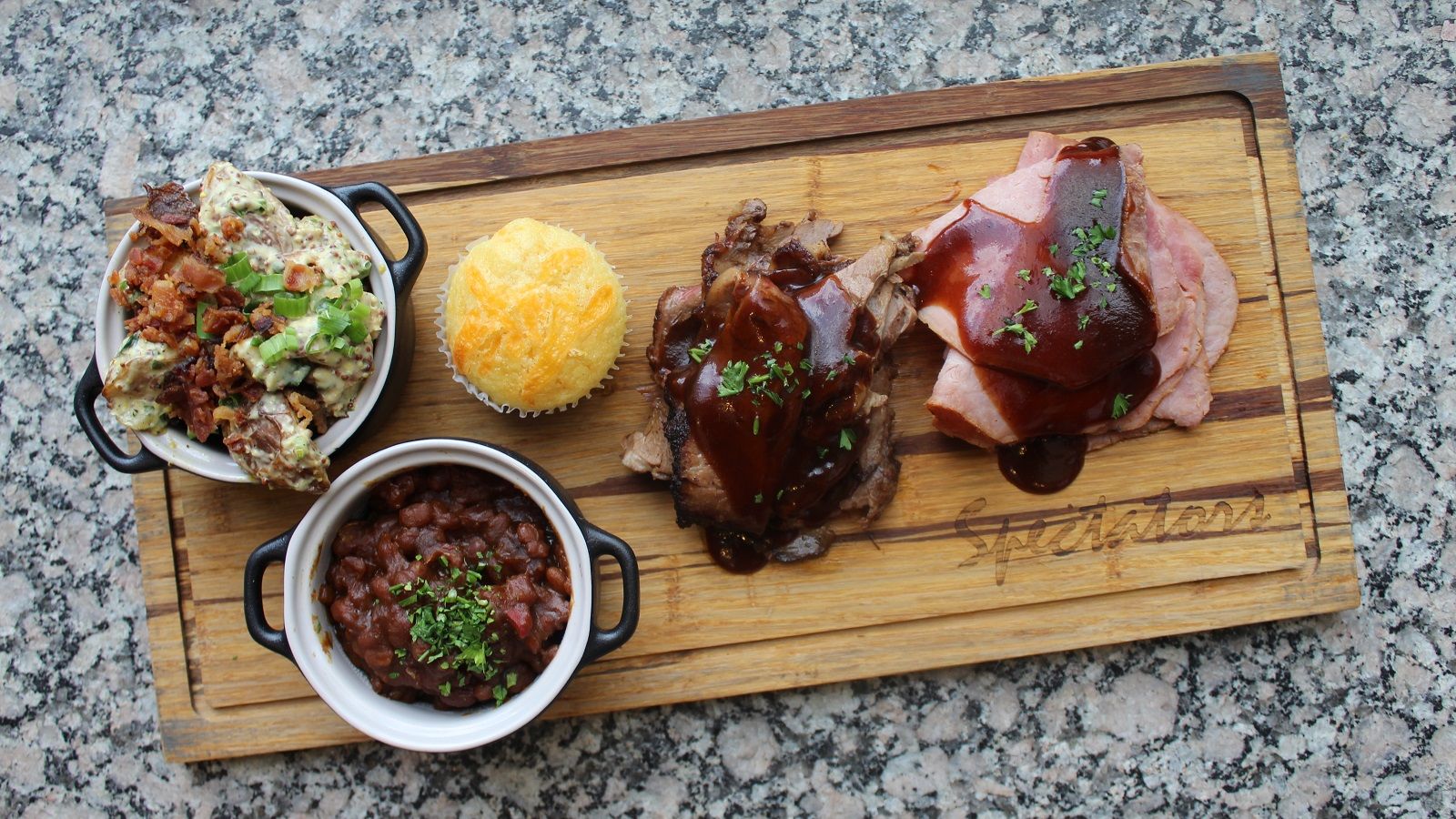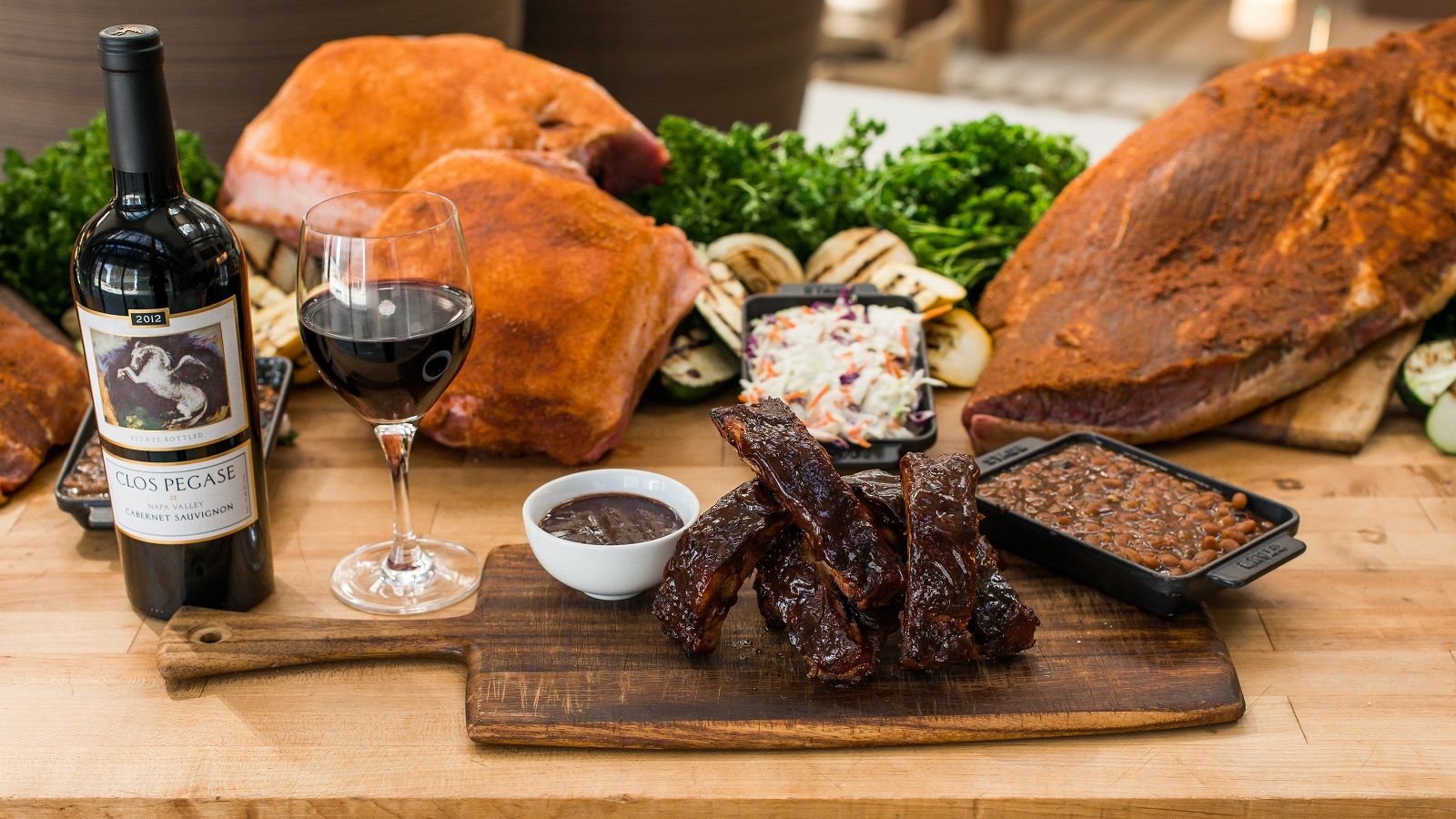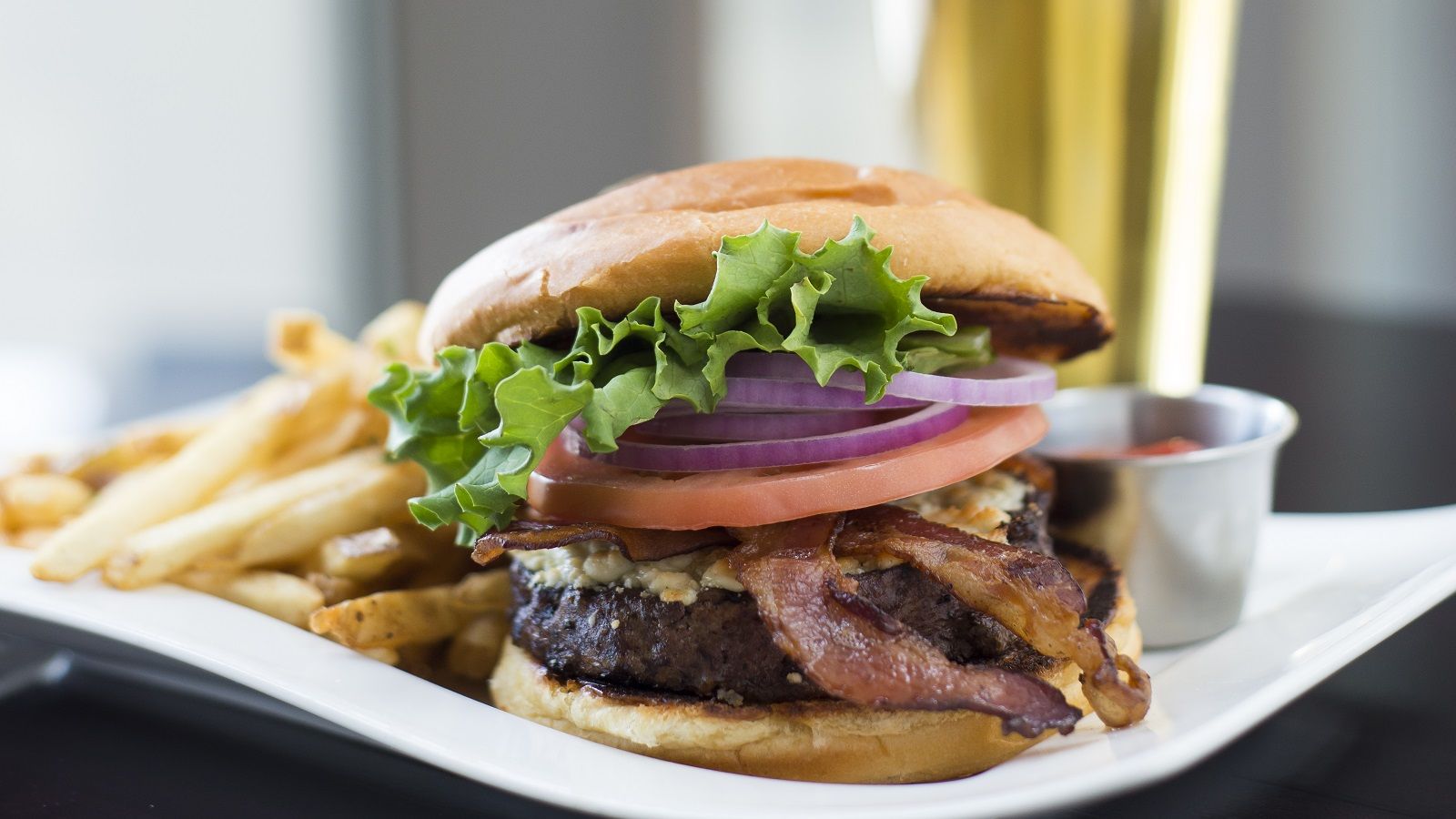 Kansas City Style BBQ
Following suit with Kansas City tradition, we are proud to offer our very own BBQ menu at Spectators Gastro Pub. Our culinary team proudly offers amazing house-smoked meats, traditional sides and signature sauces that will complement your meal to leave you with a true taste of Kansas City. Whether it's authentic jazz, the best baseball or barbecue, Kansas City has got you covered.